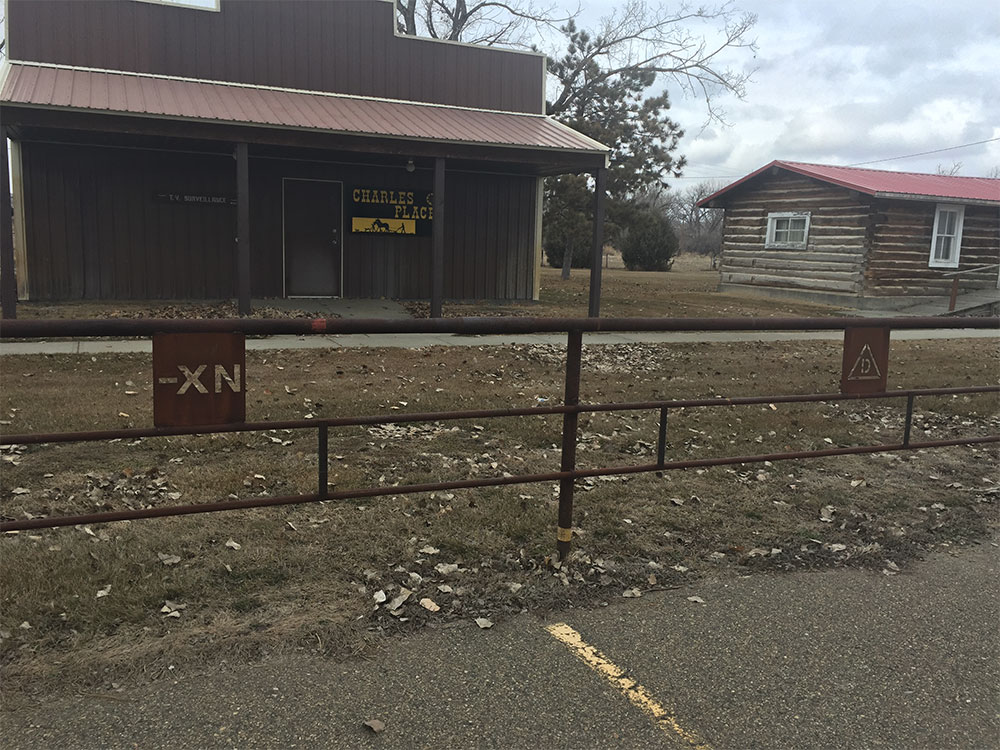 Through the generous donation from Ben Beardsley and his company Custom Ag Fencing, the Range Riders Museum has available a limited number of spots for your brand on our fence around the museum. Ben and his crew donated all the labor and some of the materials to complete the beautiful fence.
Each spot sells for $275.00. Your contributions and donations help to maintain our wonderful facility. We appreciate the Friends and Members of the Museum.
For more information please contact curator Bunny Miller 406-8524949 or 406-232-6146.